Information on the Website
What is Rondas México?
---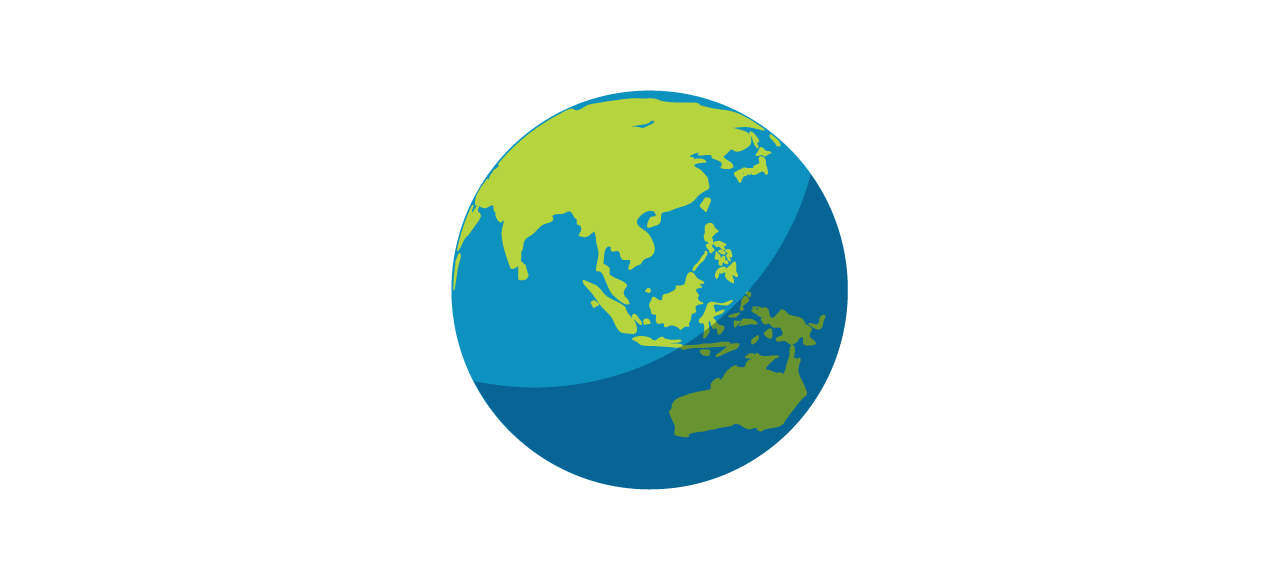 Rondas México is a web portal where the National Hydrocarbons Commission makes all information related to Hydrocarbon Exploration and Extraction Contracts public.
The aim of this portal is that any interested party can know and monitor all hydrocarbon bidding processes, both bidding processes to select partners for the State's productive company (Farmouts), and the award of Hydrocarbon Exploration and Extraction Contracts. Likewise, once contracts have been executed and for the duration thereof, it is possible to look up all information related to technical administration and follow-up on each contract at its different stages.
All information available in the portal is updated in a timely manner and is available in open formats. Moreover, an email address was put in place as a citizenship participation mechanism, with aims at receiving comments or questions by the general public.
The Rondas México portal allows the National Hydrocarbons Commission to affirm and ensure its commitment to utmost publicity, transparency and accountability.
About us
---
To generate the information published in this portal, CNH keeps close cooperation with the Ministry of Energy, the Ministry of Finance and Public Credit, the Mexican Petroleum Fund for Stabilization and Development and the National Agency for Industrial Safety and Environmental Protection, in accordance with the legal responsibilities of each institution.
Da click sobre un elemento para ver su información
SENER
Misión
Federal Executive Department responsible for conducting the energy policy of the country within the prevailing constitutional framework, with aims at ensuring competitive, sufficient, high quality, affordable and environmentally sustainable supply of energy resources, as required by the development of national life.
Funciones
To establish, conduct and coordinate energy policy.
To select, with the assistance of CNH, hydrocarbon exploration and extraction areas that may be subject to contract.
To establish the technical design of contracts and guidelines that must be observed during the bidding process.
To design contracts and terms under which bidding processes take place.
To establish the contract model to be used in each bidding round (production, shared utility or license).